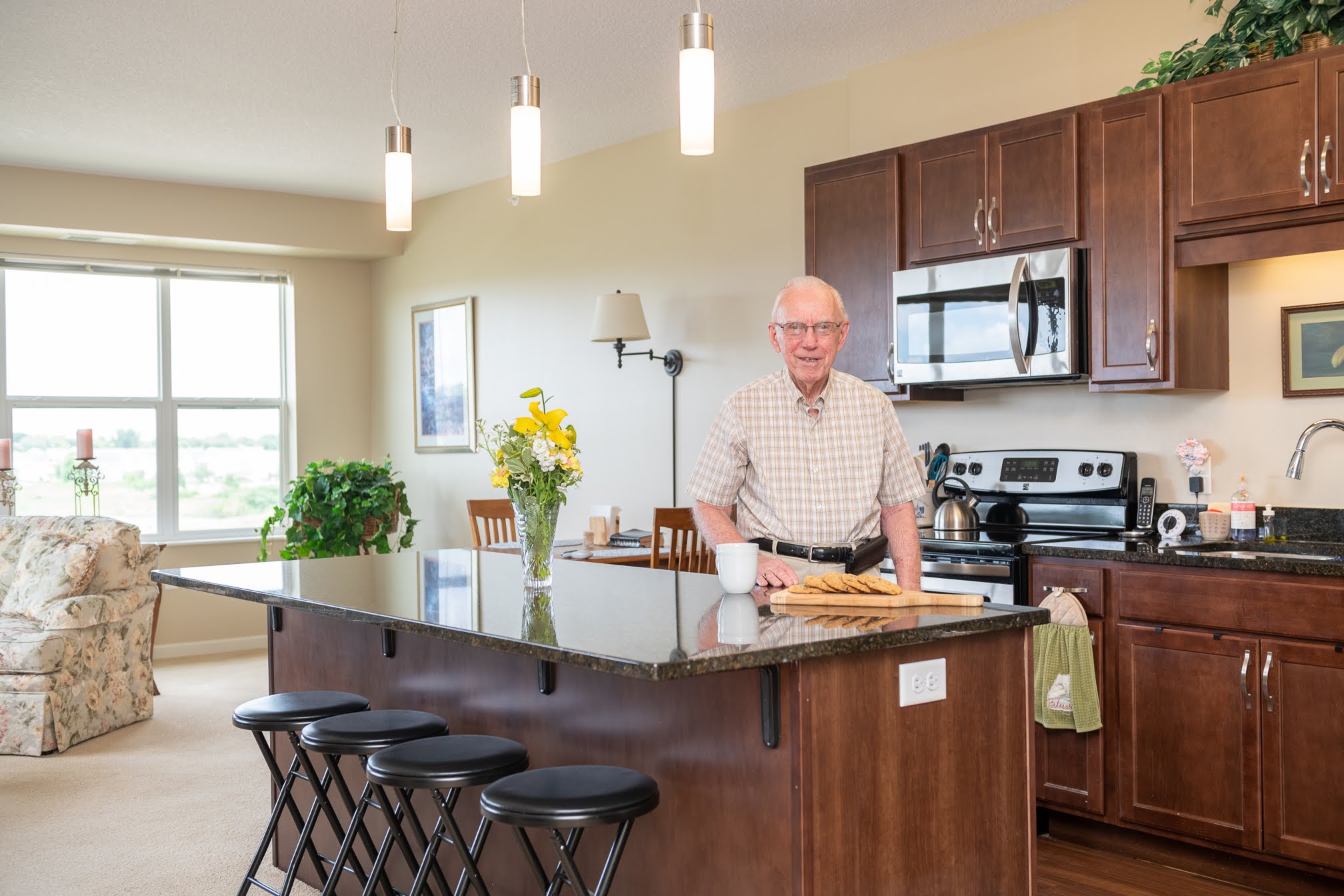 Senior Apartments
Our Senior Apartments at SilverCreek on Main offer the most independence for active 55 and up seniors. Residents in our Senior Apartment enjoy belonging to a vibrant community with other active seniors with access to many amenities and apartment floor plan options.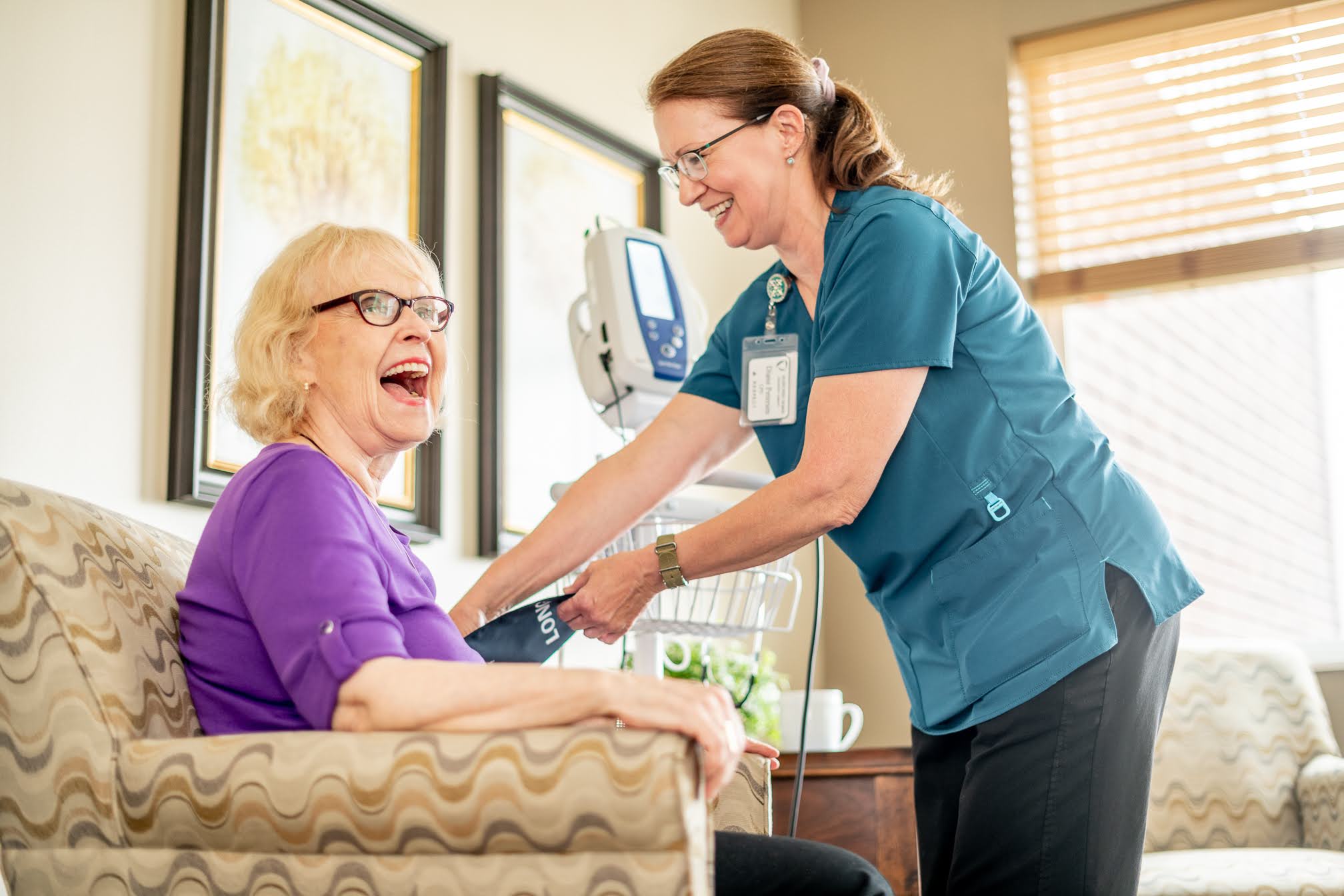 Assisted Living
Our Assisted Living Apartments at SilverCreek on Main in Maple Grove offer seniors the comfort of living in their own home with options for personalized care and help tasks of daily living from our expertly-trained staff. We offer different apartment floor plans and packages to meet your personal preferences and many amenities for comfort and enrichment.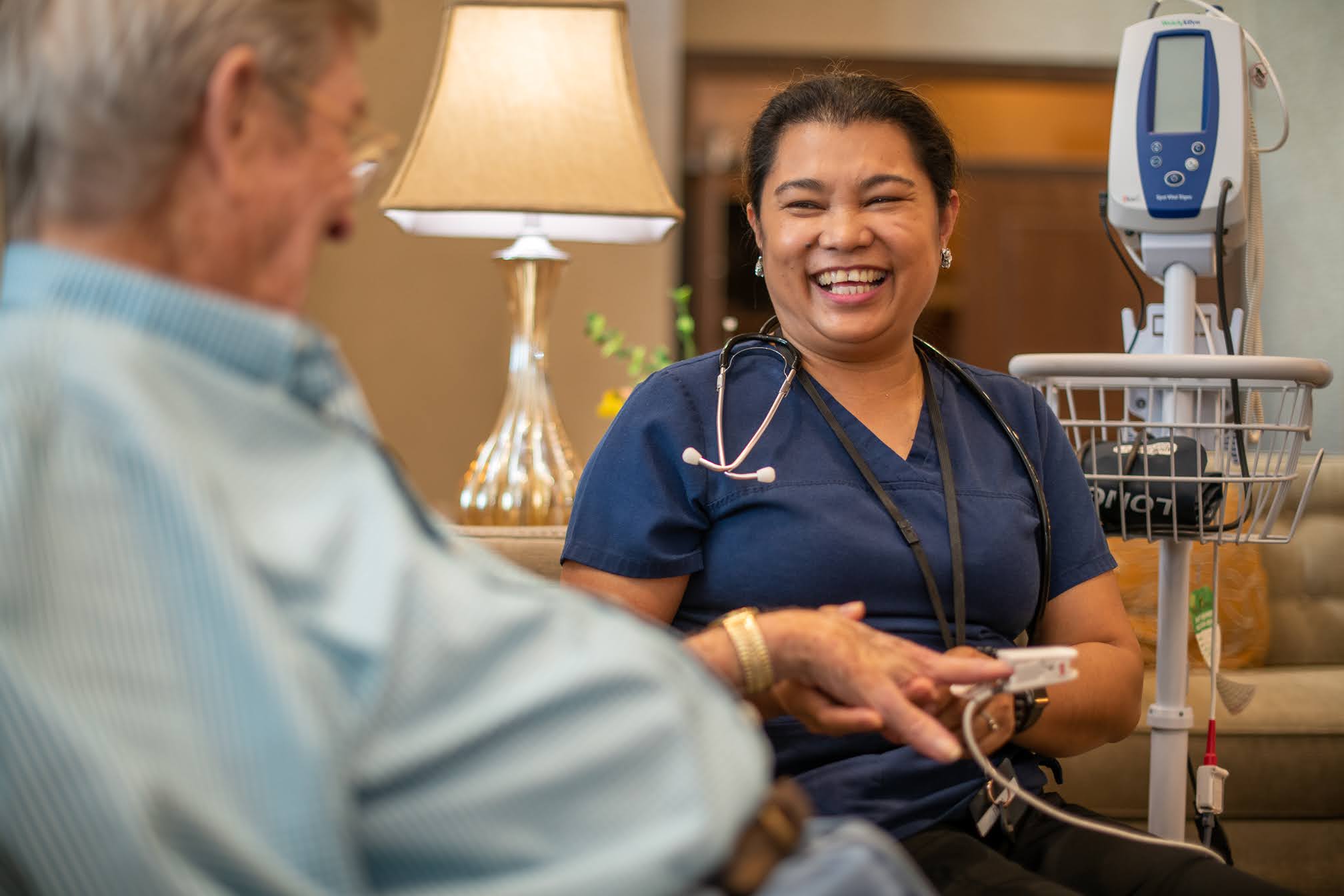 Enhanced Assisted Living
Enhanced Assisted Living at SilverCreek on Main in Maple Grove offers seniors the comfort of being in their own personal living space with available around-the-clock assistance for tasks of daily living and basic medical care.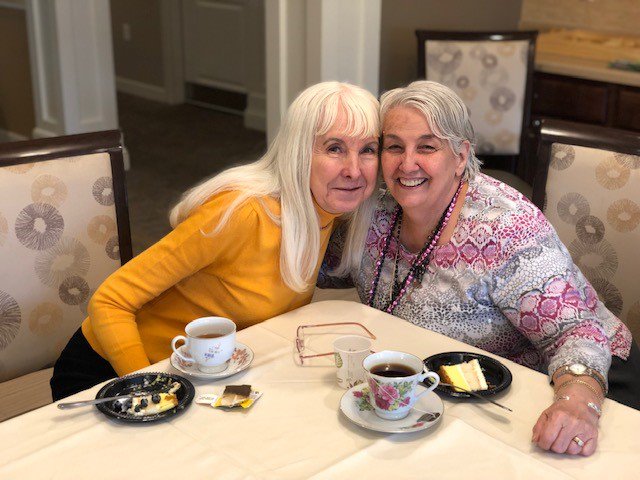 Reflections Dementia Care
Our Memory Care Apartments at SilverCreek on Main offer the highest level of care for 55+ seniors with Alzheimer's disease or other types of dementia. Our Reflections community provides round-the-clock care for safety with private apartments in various styles for our residents.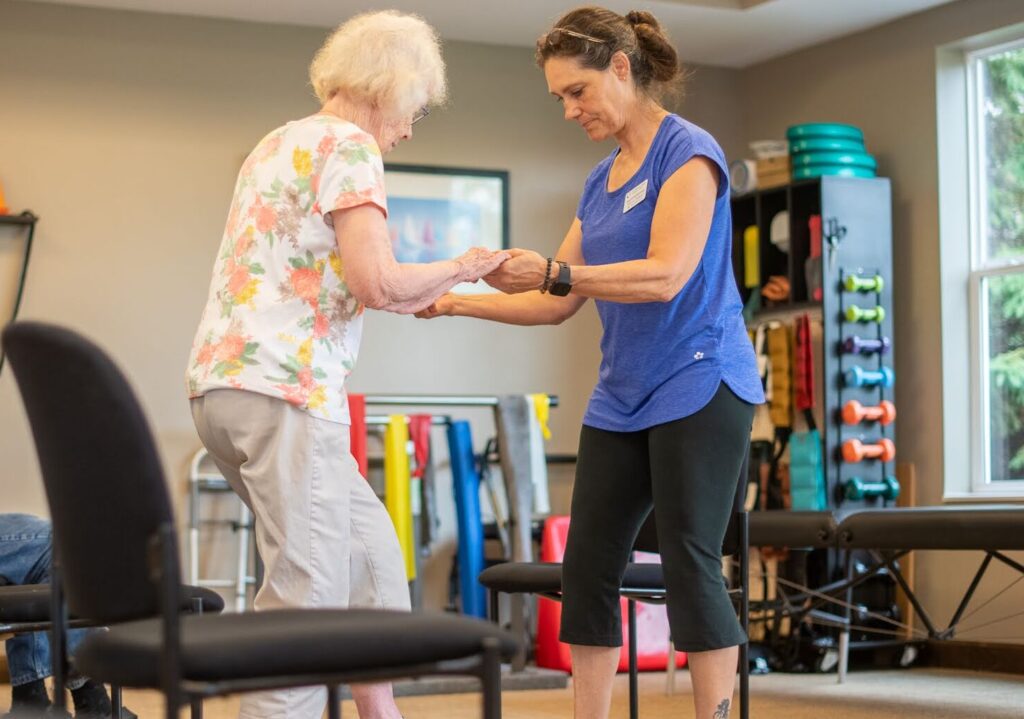 Our Respite and Short Stay Program at SilverCreek on Main provides fully-furnished apartments for seniors in Maple Grove, MN, who need access to 24-hour personal care and clinical assistance on a short-term basis as they recuperate.
An active 55 and up living community for seniors in Maple Grove with the care options and amenities seniors deserve
SilverCreek on Main in Maple Grove is a 55 and up living community offering spacious apartment homes, a fully-staffed wellness center, warm water swimming pool, chef-prepared meals in both our fine dining room and more casual Bistro, life-enriching activities, inspired common areas, expert care and more. We welcome seniors who want to enjoy their freedom and independence with access to exceptional home care and on-site social, health and wellness amenities. We are conveniently located in Maple Grove, close by Plymouth, Brooklyn Park, Champlin, Rogers and surrounding suburbs of Minneapolis for wonderful shopping, dining and social events.
Elegant

"Thank you for hosting our Elegant Dinner. The food was delicious, the presentation was beautiful and the waiters and waitresses were a delight. It was a huge success!"
Thank You

"We just wanted to say thank you-thank you for being their family away from family. We are so appreciative."
Friendly

"Friendly staff! Great food! Well maintained!"
Senior Living

"Top drawer senior living with many amenities and available services."
Home

"After touring a number of communities in the area I knew I had found "home" for my mom when I walked into SilverCreek on Main. The community itself was beautiful, but the greatest selling point was the staff. We've watched mom thrive in the community and she just "loves her new place"."
Come for a Visit

"The minute you walk in the lobby you may hear one of several resident pianist playing music on our grand piano. Friends sitting enjoying music and conversation in a cozy spot."
"I always knew from touring SilverCreek on Main when the first building was built that I wanted to live here one day.

I ended up moving in last fall and I chose the 2 bedroom 2 bath with an open concept living room/dining area in the independent living area, and I just LOVE it!! I have enjoyed meeting so many people in the Gym, Yoga Classes, Bible Studies, Chapel, Bistro, Dining Room and consider them my second family.

I love all the amenities including the heated underground parking and the great food options. I would highly recommend Silver Creek to friends and family. Thanks"
"SilverCreek on Main has been such a blessing for my mother. Our family is so glad we found a great new home for my mother that she truly loves. She has met so many new friends and has taken advantage of many great activities from, the gym, yoga, Bible study, and meeting friends at the Bistro for lunch and dinner. The staff is fantastic and you can tell they really love what they do, and I feel great that my mother is surrounded by people that care. We also like that fact that there is a continuum of care here from independent living, assisted living and memory when needed. If you have love ones looking for a great place to live

I would recommend SilverCreek on Main to family and friends!! Thanks for caring so much!!"
Community News & Events
Join us for an event all about the benefits of a warm water pool!   Join us at SilverCreek on Main on July 20 at 10 AM to learn how a warm water pool can help if you have neuropathy, spinal stenosis, fibromyalgia, arthritis, Parkinson's, cardiac disease, history of stroke, [...]
  Come together with SilverCreek on Main staff & residents on the Longest Day - June 21, 2023 to raise funds to end Alzheimer's. Join us for family friendly games, a bake sale, good time music, and delicious food trucks from 11 AM - 4 PM! Donate here. Call 763-955-1759 [...]
Winter Can Create Senior Isolation at Home Winter can create senior isolation for older adults living in their own home. It's not a hard-hitting headline that you'll see in the media but it's a reality that many seniors living at home face. Loneliness is a hidden problem and a threat [...]
Quick Downloads
Especially now the value and benefits of senior living far outweigh staying home alone.
Take a Virtual Tour!
Request A Brochure,
Book a Tour or
More Information