Careers Beyond Care
A great opportunity to make a positive difference in peoples' lives every day!
If you have a passion for serving and a desire to grow, we'd love to have you on our diverse team at SilverCreek on Main in Maple Grove! You will have the opportunity to be part of a team that is helping seniors in our community live their best life. We offer a variety of positions to be inclusive of a wide range of backgrounds and experience levels.
Clerical/Business Office – Director of Administrative Services, Receptionist
Activities – Programming Directors and Coordinators
Wellness – Directors and Coordinators
Administration – Community Directors
CNA and RA – Certified Nursing Assistants, Resident Assistants
Dining Services – Wait Staff, Cooks, Dishwashers
Environmental Services – Maintenance, Housekeeping
Health Care Management – RN, Clinical Coordinator
Nursing – LPN, RN
Sales & Marketing – Sales & Marketing Director, Sales Associate
Share your talents and help us create positive experiences in the lives of our aging seniors! Apply today and become a leader in the senior living industry.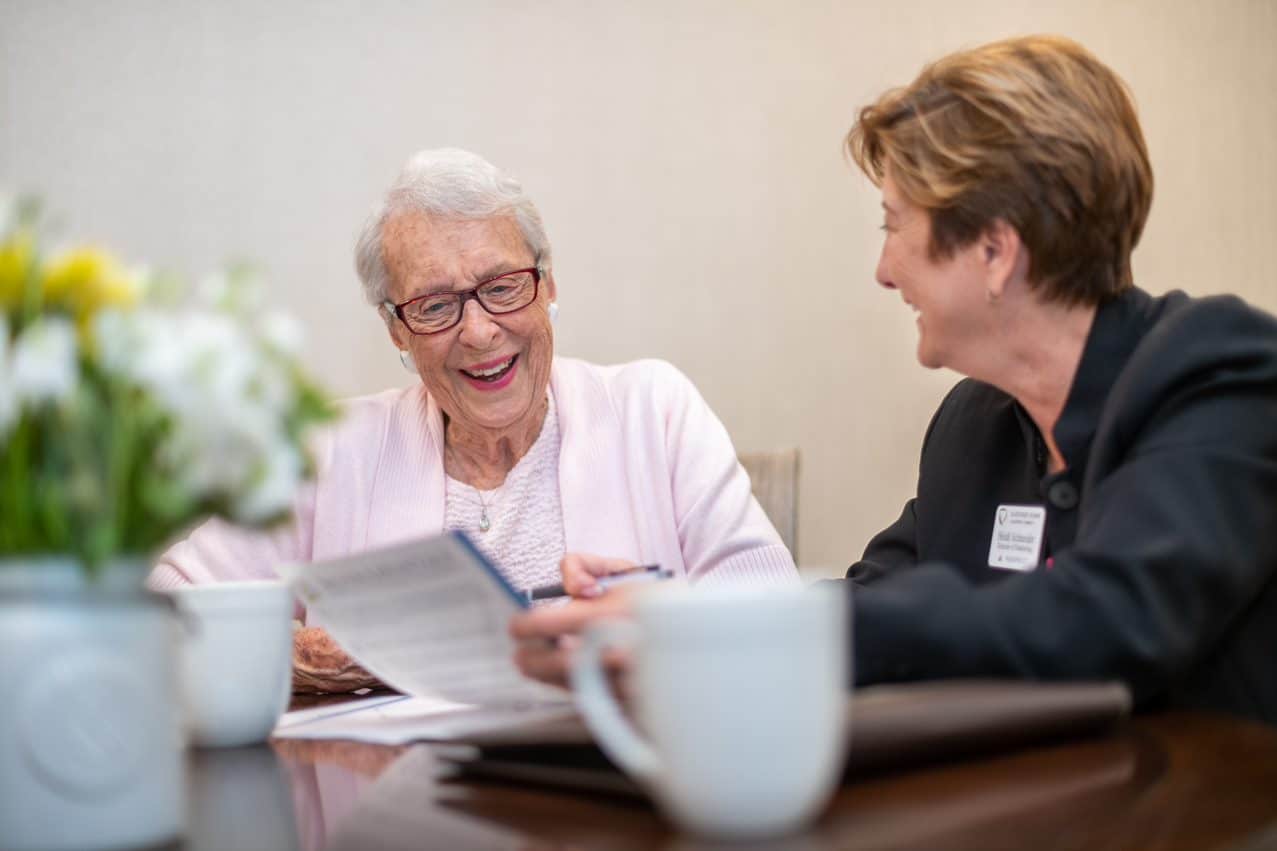 I worked at SilverCreek on Main for many years and now my grandparents are live here in our community. It is an amazing place for the residents. They have so many activities and the staff really get to know each resident personally.
Working and being part of the SilverCreek on Main/SilverCrest team for the past 13 years has been THE best of my 45+ year working career. The people I work with are energetic, thoughtful, and always striving to make Shorewood the best place for residents to live and employees to work. We are not just employees, we are the reason residents smile, dine and have a safe and clean place to live. We are not just a building we make it a home.
SilverCreek on Main….an outstanding community! The residents and families we serve are truly the BEST! Not only are we known as a vibrant, robust senior living community…our food, our service and our people make the difference each and every day! WE ARE A VILLAGE…caring for each other…residents, families, staff and vendors!
SilverCreek on Main not only focuses on wellness for their residents, they care about the wellness of their team as well and it shows.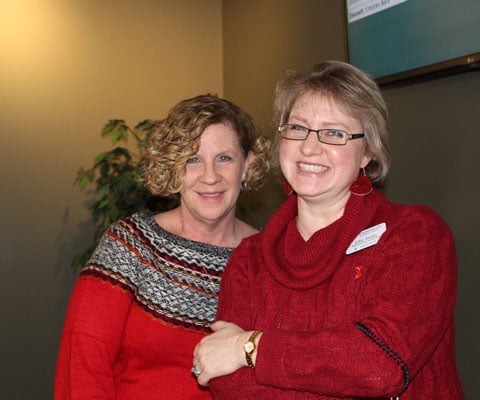 Why work at SilverCreek on Main?
There's a reason why SilverCrest Properties has been consistently recognized as a Minnesota Top Workplace by the Star Tribune. From our competitive compensation to our equity driven growth and career advancement, we give all of our employees the individual tools they need to make their mark – and enjoy doing it. At SilverCreek on Main and SilverCrest Properties, we don't just focus on wellness with our residents, your wellness is also a priority. We offer employees excellent benefits, including:
Competitive Wages
Continuing Education
Career Growth Opportunities
Routine Pay Increases
Wellness Programs
Referral Bonuses
Employee Recognition Program
Retirement Plans
Top-notch Insurance Plans
Especially now the value and benefits of senior living far outweigh staying home alone.
Take a Virtual Tour!
Request A Brochure,
Book a Tour or
More Information